Career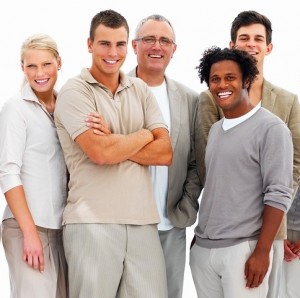 The field of professional Somatic Education is growing rapidly. More and more people are looking for non-surgical and non-pharmaceutical approaches to pain relief, and many are realizing that traditional manual therapies do not provide lasting relief. There are currently fewer than 200 Clinical Somatic Educators and Hanna Somatic Educators worldwide, and as awareness of Somatics grows, there is an increasing demand for the expertise of these few practitioners. It is truly exciting to be part of a growing profession which practices a modality that provides safe, lasting results and puts the client's best interests first.
Becoming a Certified Somatic Educator allows you to teach people who suffer from chronic musculoskeletal pain how to get rid of their pain forever, improving their daily life immensely and allowing them to avoid medication and surgery. It is an incredibly fulfilling job, and with over 100 million Americans in chronic pain, there are many people who need your help.
Most Somatic Educators are self-employed, which allows them to create their own schedules and lifestyle. However, not everyone wants to start their own business. As Somatic Movement Center grows, we anticipate creating many job opportunities for Certified Somatic Educators.